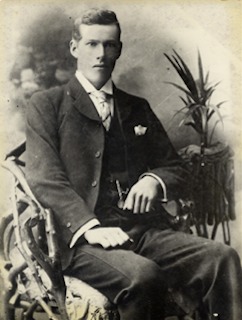 Zoom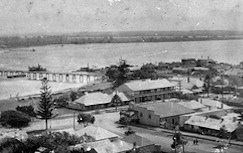 Zoom
The Hastings River, which flows into the sea at Port Macquarie, has shaped the way people have lived in the region for thousands of years. The local Birpai people knew the river's seasons intimately, tending and harvesting its varied food resources, including plants, birds, fish and shellfish. European settlers used the river for transport and to develop farming and fishing industries.
Port Macquarie local Thomas Dick worked growing oysters along the Hastings River. A member of the municipal council, a town historian and secretary of the rowing club, Dick was also a keen oyster scientist. He investigated new techniques in oyster culture, conducted mineralogical experiments and published on the oyster's life cycle.
Dick was also deeply interested in Birpai culture. Between 1910 and 1923 he took hundreds of photographs documenting traditional Birpai life along the Hastings River around Port Macquarie.